Localized by Airport Code
Covers every major airport around the world.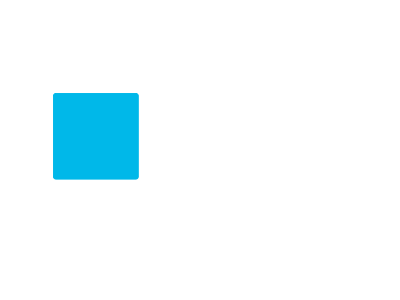 Customize the color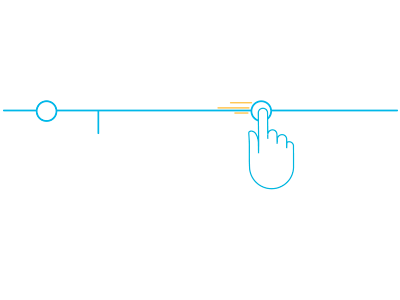 Configure your data to fit your context.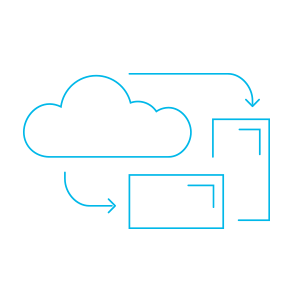 Delivery options
Delivery options include Media RSS, Direct URL, or HTML Playback.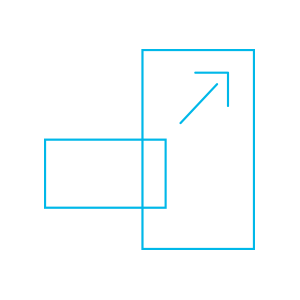 Size formats
Available in 16:9 and 9:16. HTML display will adjust to various zone sizes but it will look best in those ratios.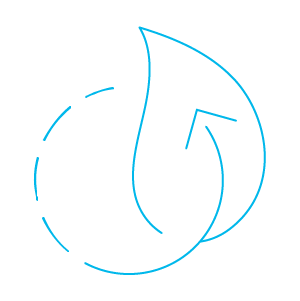 Refresh rate
Data is updated every 5 minutes.