Our customers love
Our People
We bet on our people making us great, and we're winning! You don't just get cutting-edge content from Screenfeed. You get a team of super-powered professionals that are armed with creativity, technical innovation, a constant itch to learn and most importantly a deep care for our customers.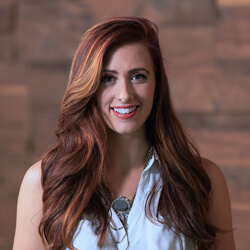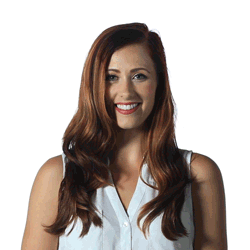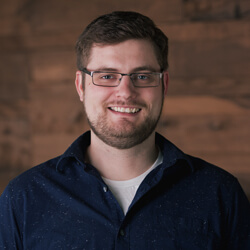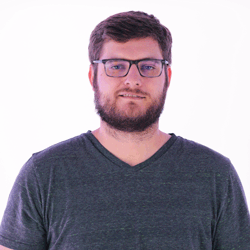 Cody Lohse
Software Developer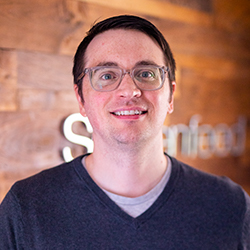 Hunter Seuntjens
Customer Support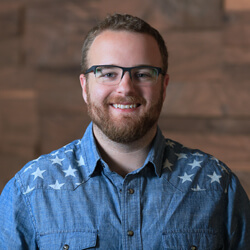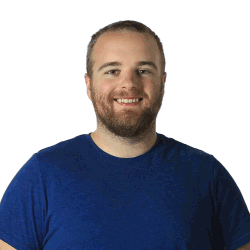 Jeff Gavin
Senior Motion Designer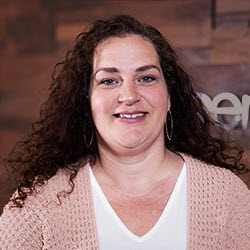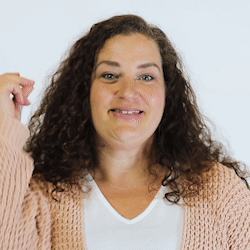 Jenny Erickson
Content Editor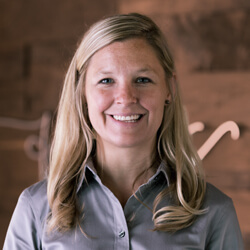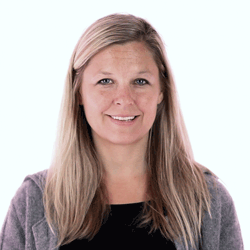 Jenny Harrington
Accounting & Finance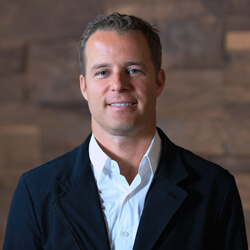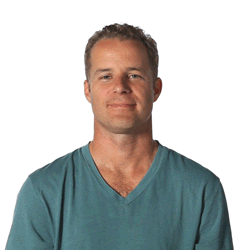 Jeremy Gavin
CEO | Head Content Chef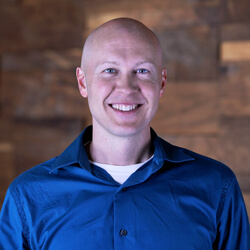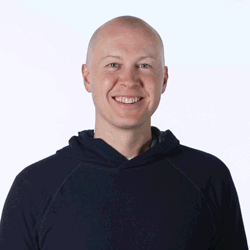 Jeremy Misener
VP | Operations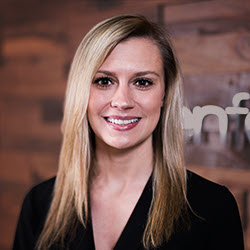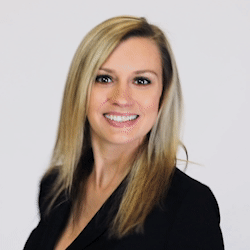 Jess Zynda
Customer Relationships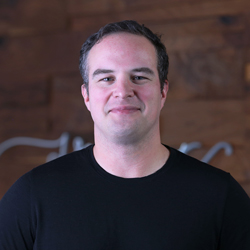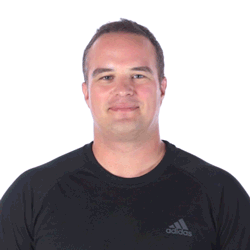 Jesse Gavin
Senior Software Developer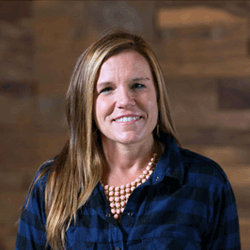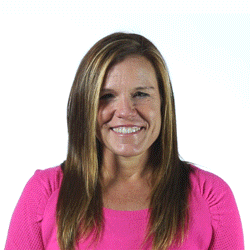 Kelly Hultine
Senior News Editor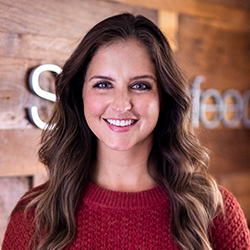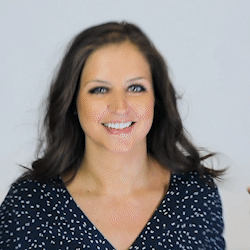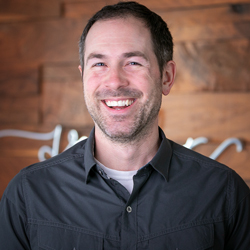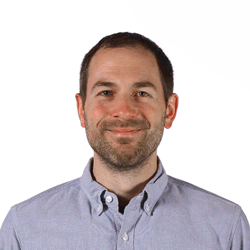 Pete Erickson
VP | Creative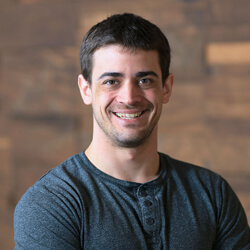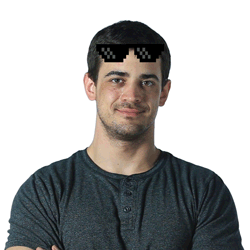 Quentin Starin
Chief Technology Officer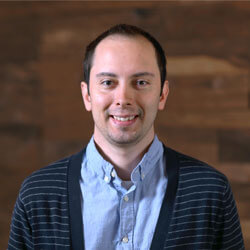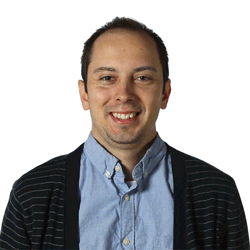 Reece Zimm
Software Developer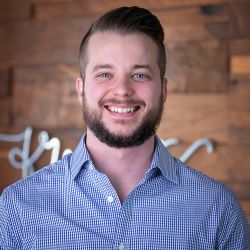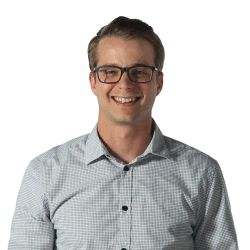 Steve Glancey
VP | Business Development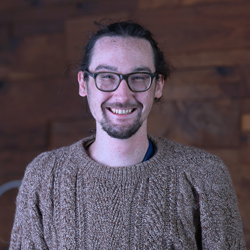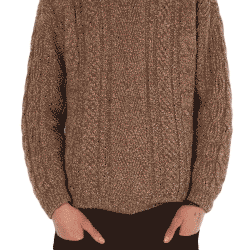 Zack Stout
Software Developer
See what a day is like at Screenfeed and if we have any openings that fit your skills. Who knows, maybe you'll have your own gif up there soon enough.
Join Our Team