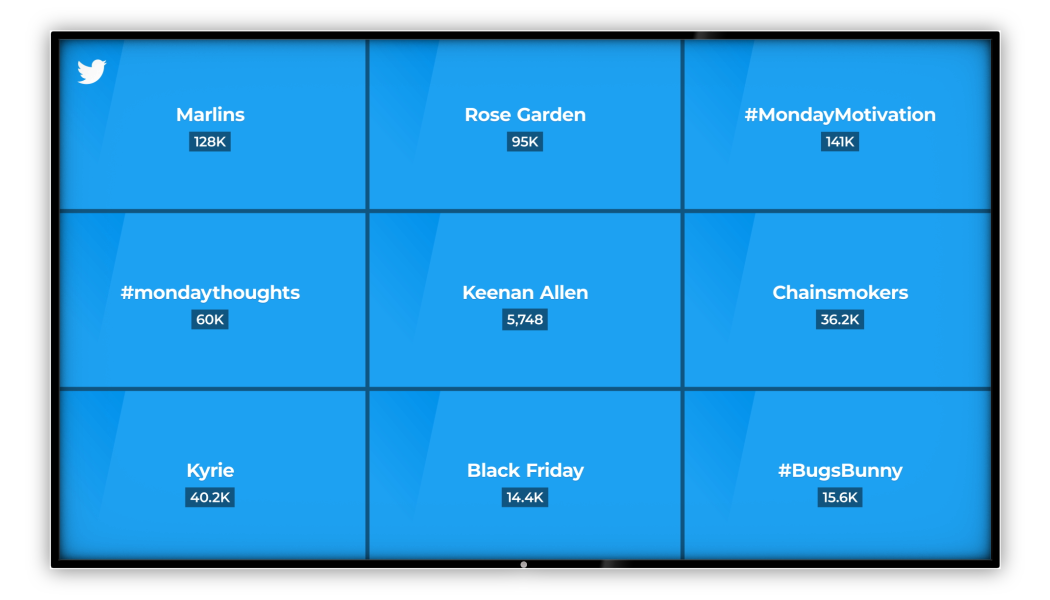 Twitter Trends is available, too!
50
Top Google trends are pulled for display
Global Coverage
46 major countries are covered so you can see top trends from wherever you want around the globe.
Block unwanted words and trends.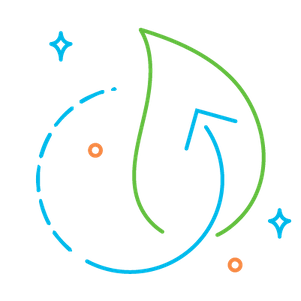 Seriously Fresh Content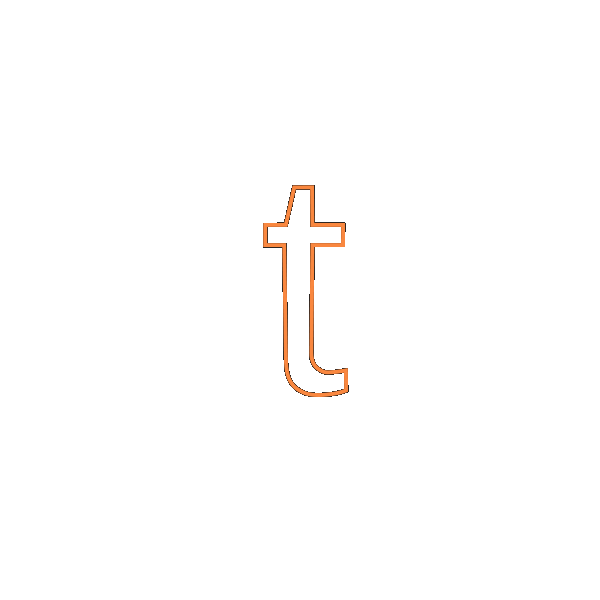 Totally Your Type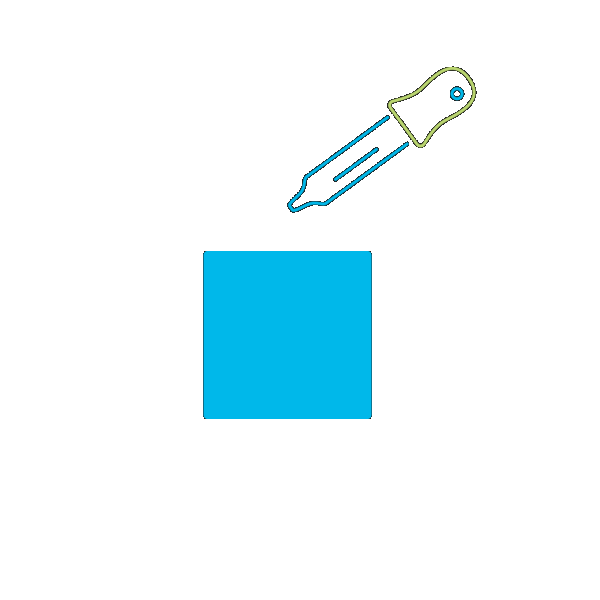 Color Power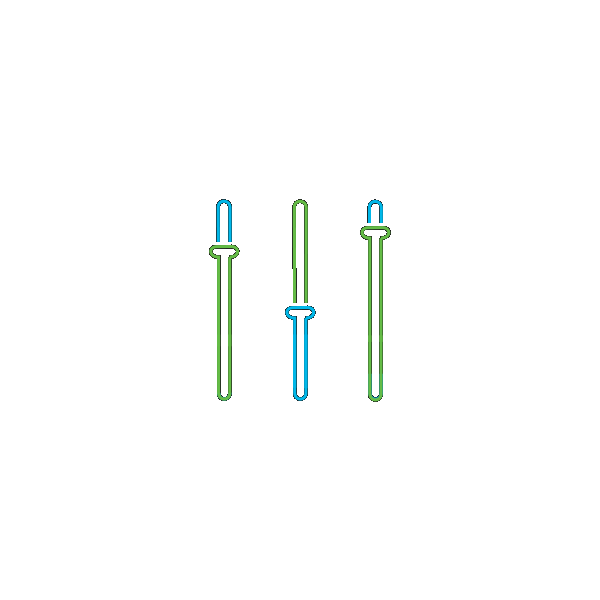 Turn Elements On/Off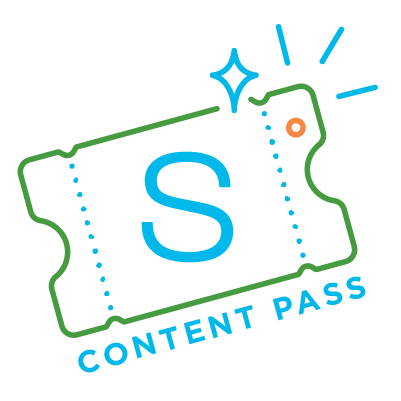 Included in Content Pass!