Localized
Coverage includes large metro areas in North America, and Europe, as well as other major cities around the world.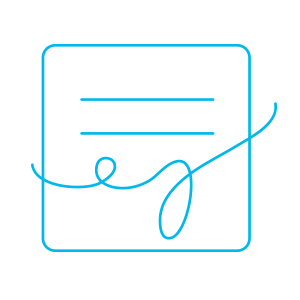 Licensed for Digital Signage
KPH or MPH
Automatically Localized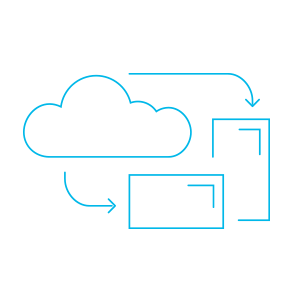 Delivery options
Media RSS, Direct URL, Flash playback, HTML playback, and XML.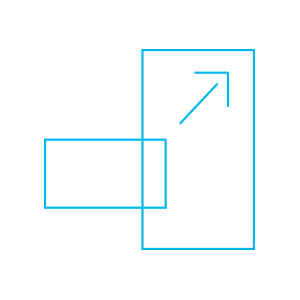 Size formats
Available in 16:9, 9:16 and 4x3 up to 1080p.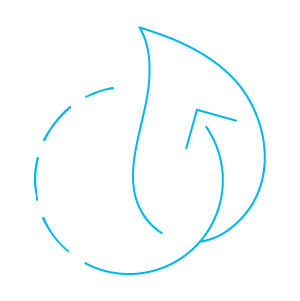 Refresh rate
Updates every 15 minutes.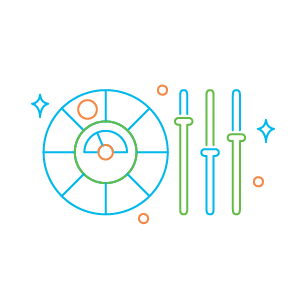 Customize