Local News for 15 Regions
US, Canada, UK, Australia, India, South Africa, Germany, Brazil, Middle East, Latin America, Italy, Russia, France, Spain, and Japan. Some restrictions apply.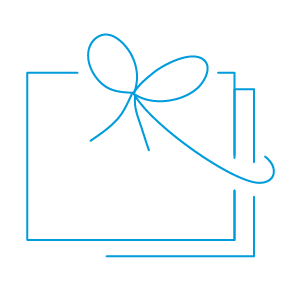 3 Categories in 1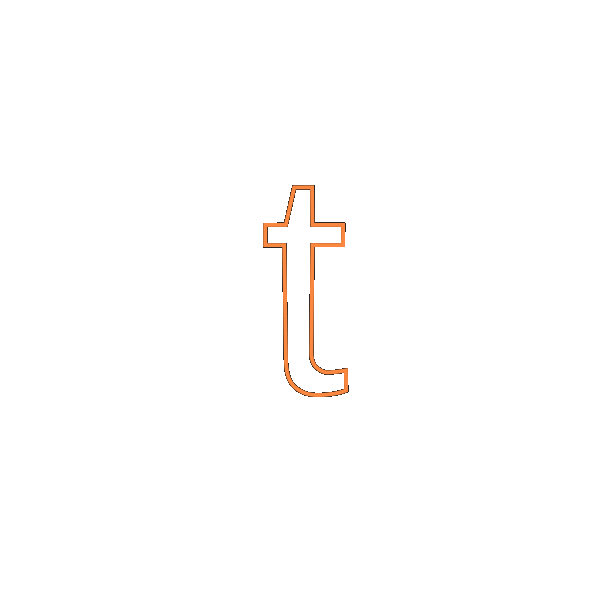 Totally Your Type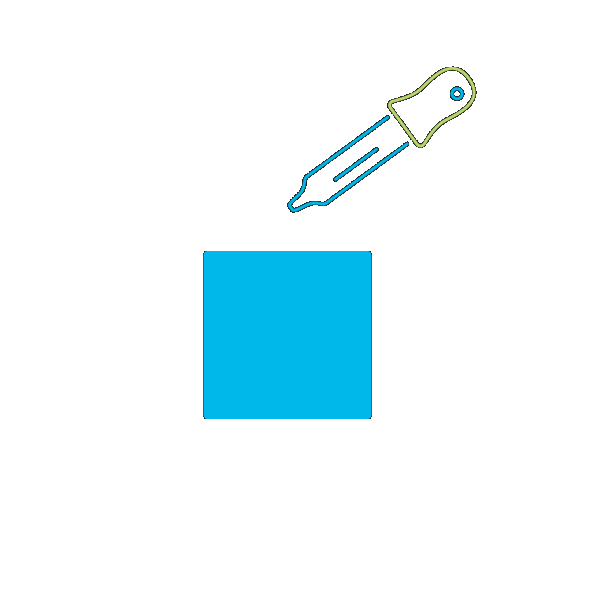 Color Power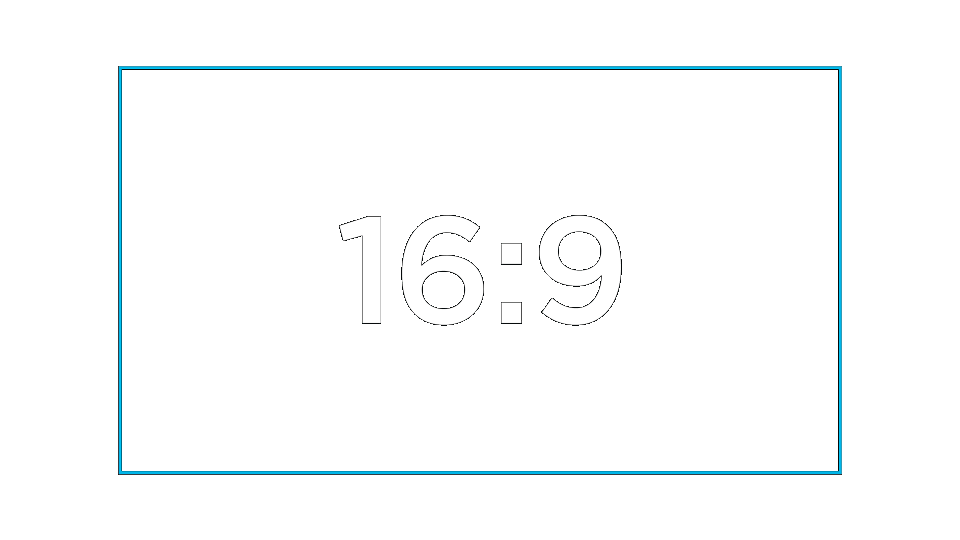 Responsive Design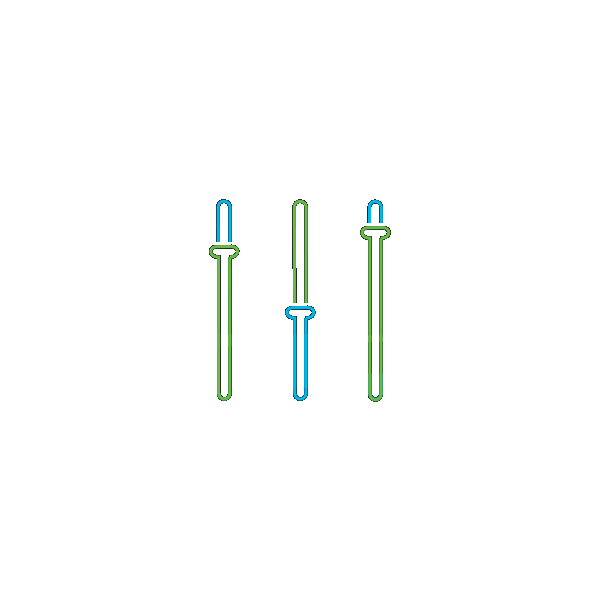 Turn Elements On/Off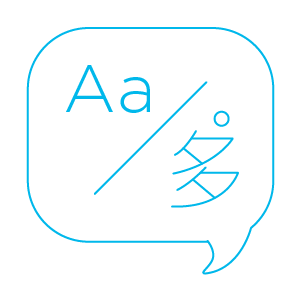 Available in 10 Languages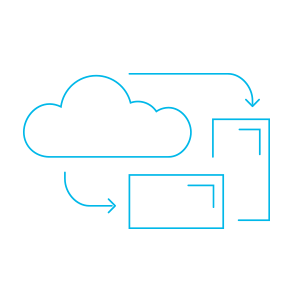 Delivery Options
Animated HTML5, MRSS, Direct URL, and JSON/XML Data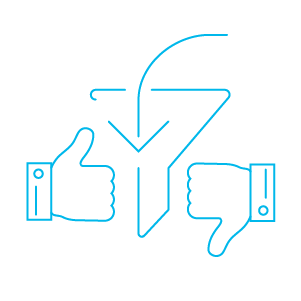 Content Control
Keyword Filter and Moderation App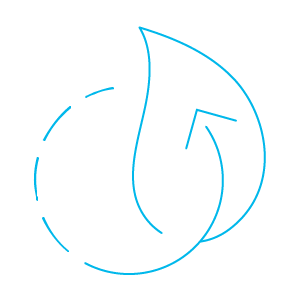 Refresh Rate
30+ recent stories at all times.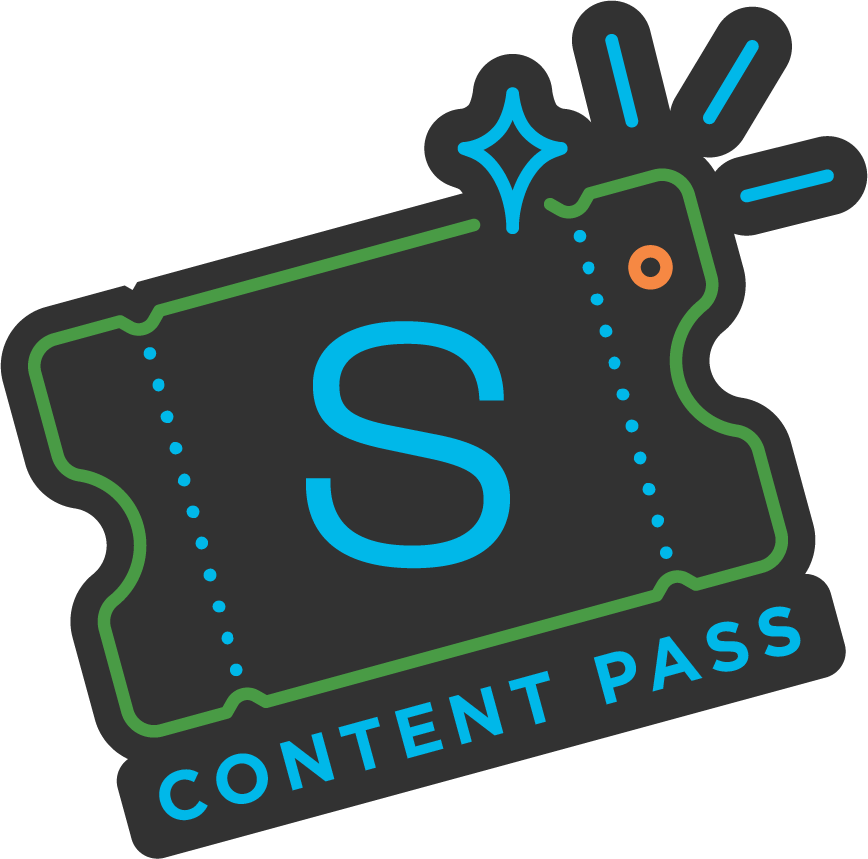 Part of Content Pass